Wir optimieren:
messen
analysieren
verbessern
steuern
Die heutigen Online-Marketing-Massnahmen lassen sich problemlos messen – wer möchte da noch im Blindflug bleiben?
ChargeTech
Solgaard.co
The Cambridge Institute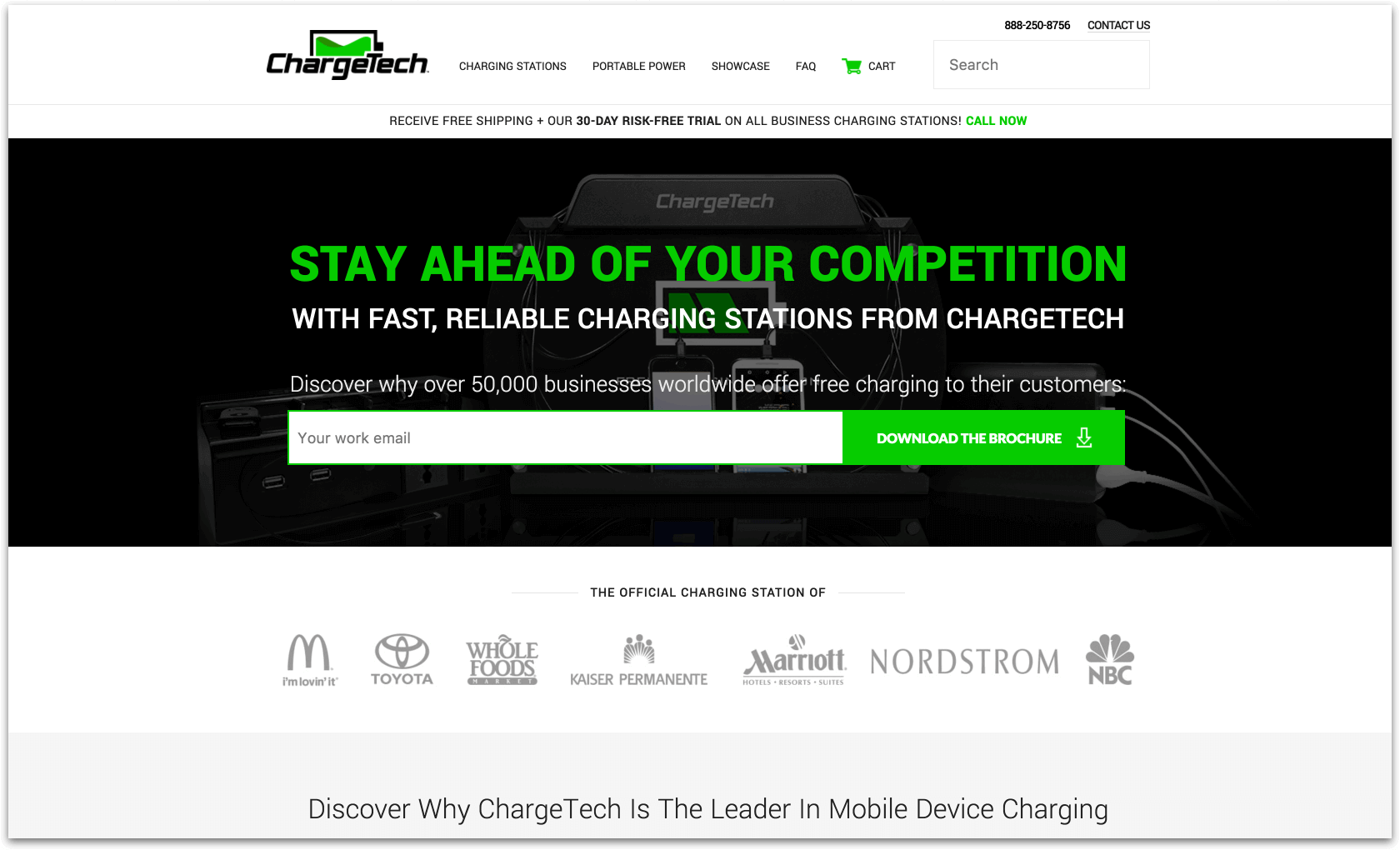 ChargeTech
Wolf+Bär are digital marketing and advertising EXPERTS. They're constantly staying up to date with the latest industry tools and best practices. I have worked with multiple service providers and they are some of the best and most honest, professional and revenue driven. They're constantly looking out for the best interests of my company, both on a revenue and cost standpoint.
Founder Jeffrey Maganis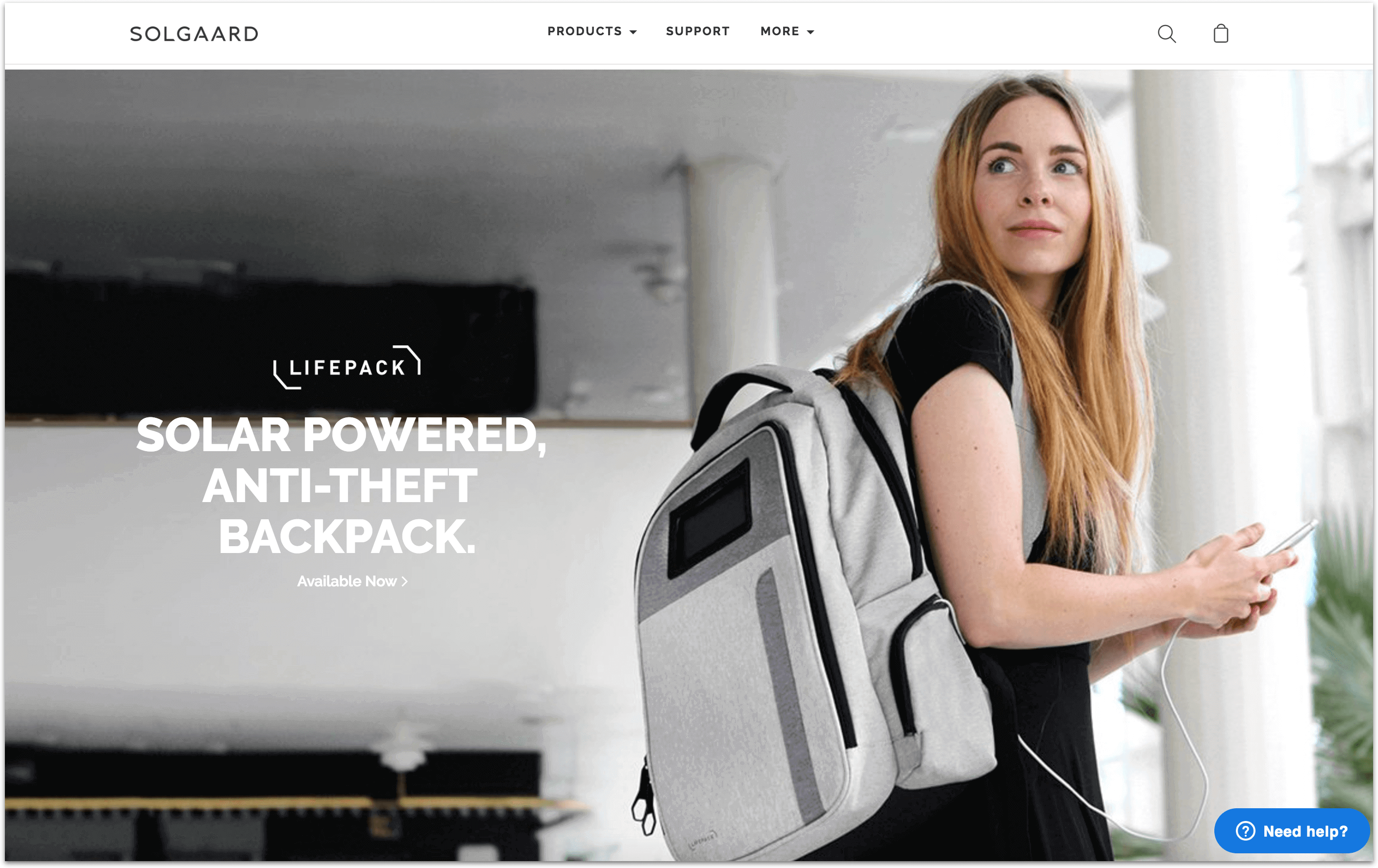 Solgaard.co
We brought Wolf+Bär on board to run performance marketing campaigns for Solgaard.co. They pointed out that there was potential to improve the conversion rate on our online shop. With their data driven approach they first pinpointed the issues and proved their theory by running an A/B-test in a second step, revealing that the new design was indeed much better. Not only has it benefitted the campaigns they're running, but sales actually increased across the board – by more than 100%.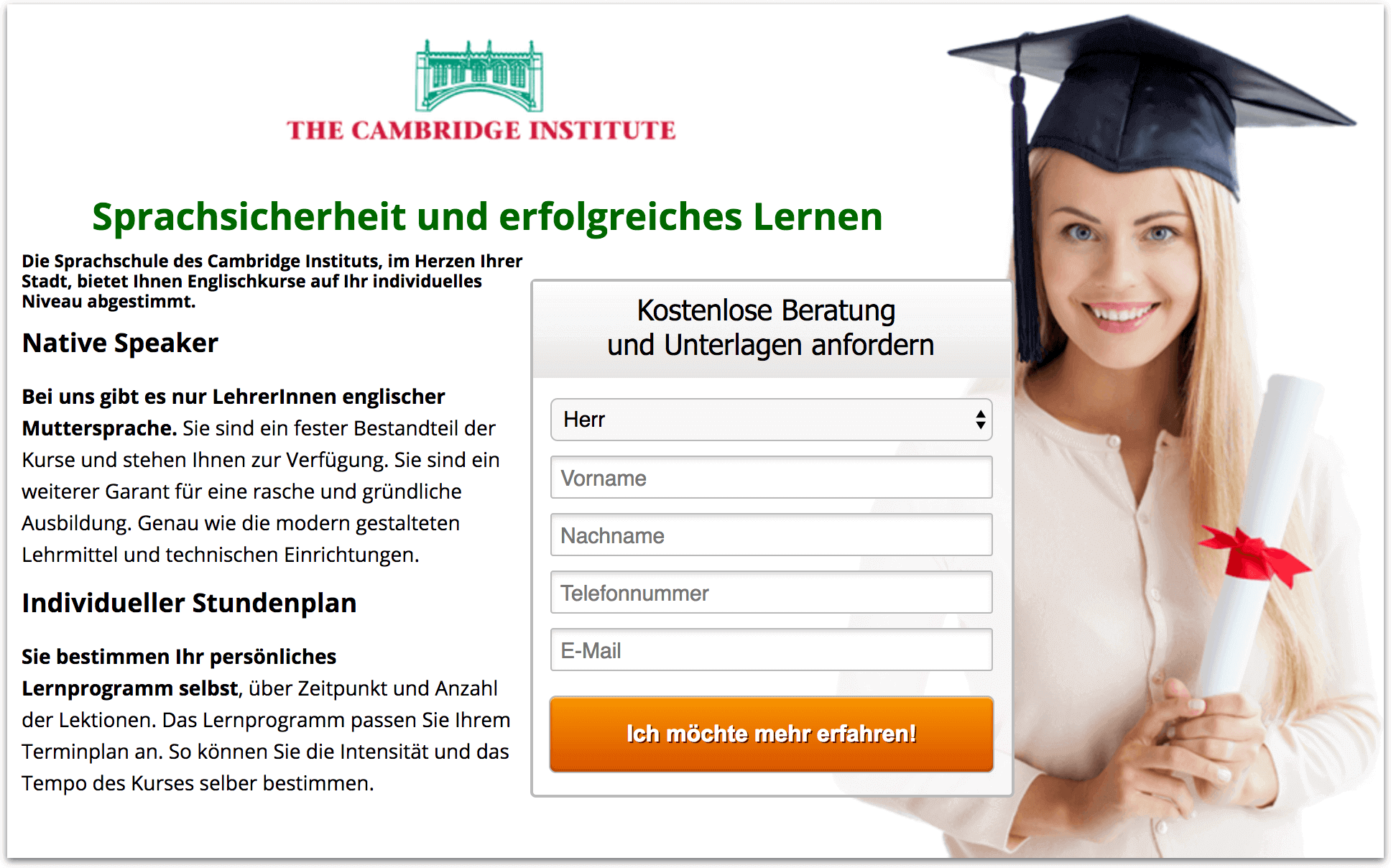 The Cambridge Institute
Wolf+Bär GmbH have brought our lead costs down by more than 75%! Not only did they completely revolutionise how our advertising is done, they also continuously optimise it's messaging and delivery based on actual acquisitions. Their way of thinking is helping our business progress.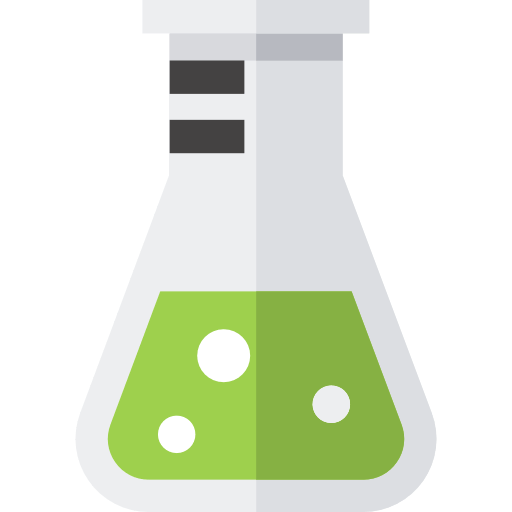 Data Science
Online Marketing ist eine Wissenschaft für uns. Unser Ansatz ist strikt datenorientiert. Damit optimieren wir die Profitabilität und das Wachstum für unsere Kunden.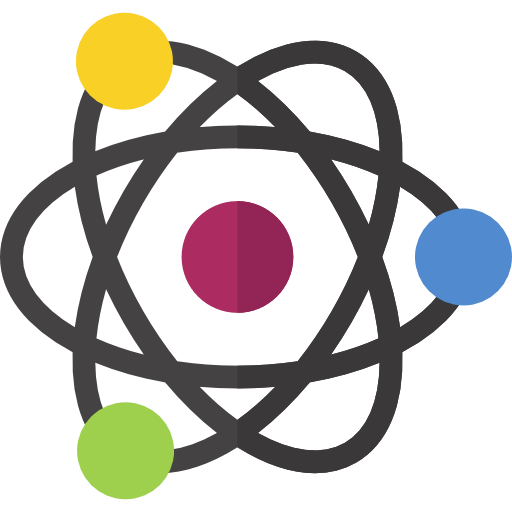 Methodisch
Messen - Analysieren - Verbessern - Steuern - immer und immer wieder. Wir sind Konversionsoptimierungs-Enthusiasten. Dies ist unser täglicher 'way of life'.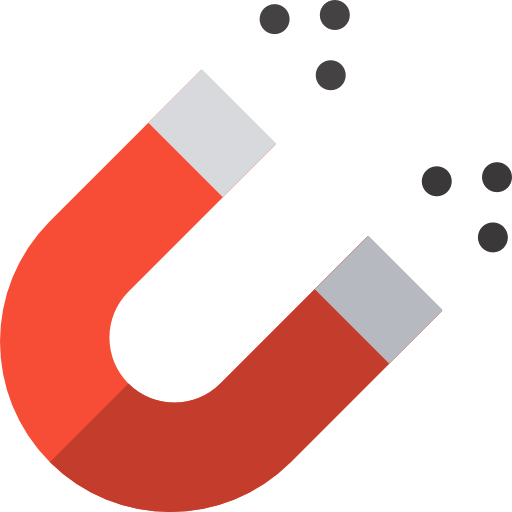 Verkaufsorientiert
Wir designen Landing Pages für unsere Kunden mit nur einem einzigen Ziel: Hohe Konversionsraten. Sobald die Landing Pages online sind verbessern wir diese weiter mit unserem datenorientierten Ansatz.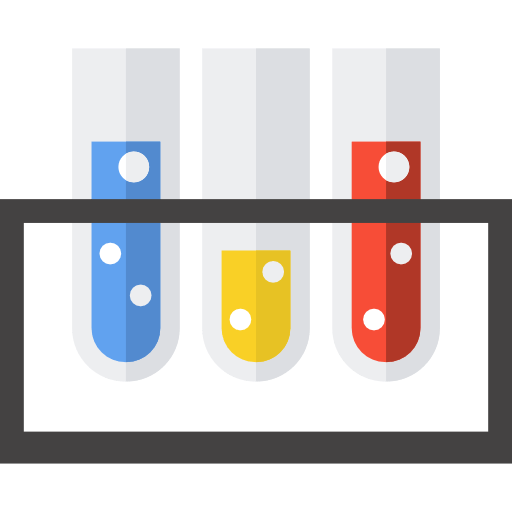 Bezahlte Werbung
Bezahlte Werbung, PPC, CPC, Social Media CPC, Remarketing, Display Netzwerke. Google AdWords, Facebook Ads, Bing Ads, Amazon.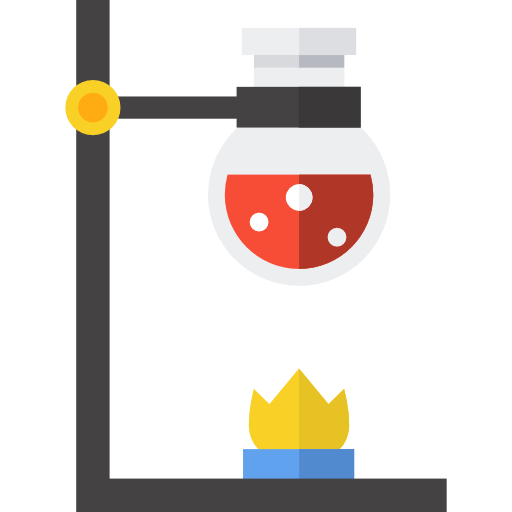 Konversionsoptimierung
Wir optimieren Ihre Landing Pages sowie Shops mit A/B-Tests und Google Optimize um Ihre Konversionsraten zu verbessern.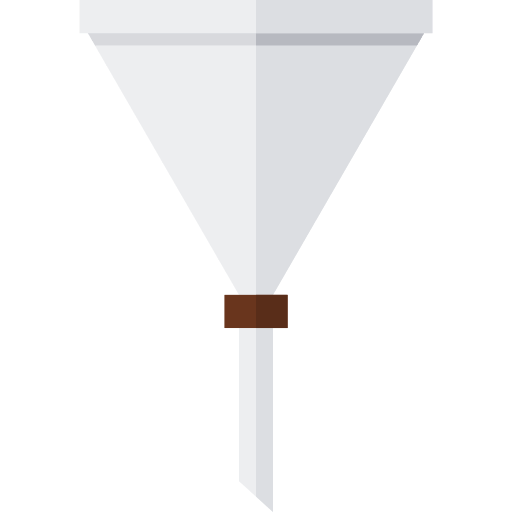 Landing Page Design
Above-The-Fold zentrische Designs mit optimierten Calls-To-Action, Bildern und Texten. Hohe Server Erreichbarkeiten und nahtlose Partner Integrationen.
Brain Food
Visit our blog. Lots of amazing info here. For free.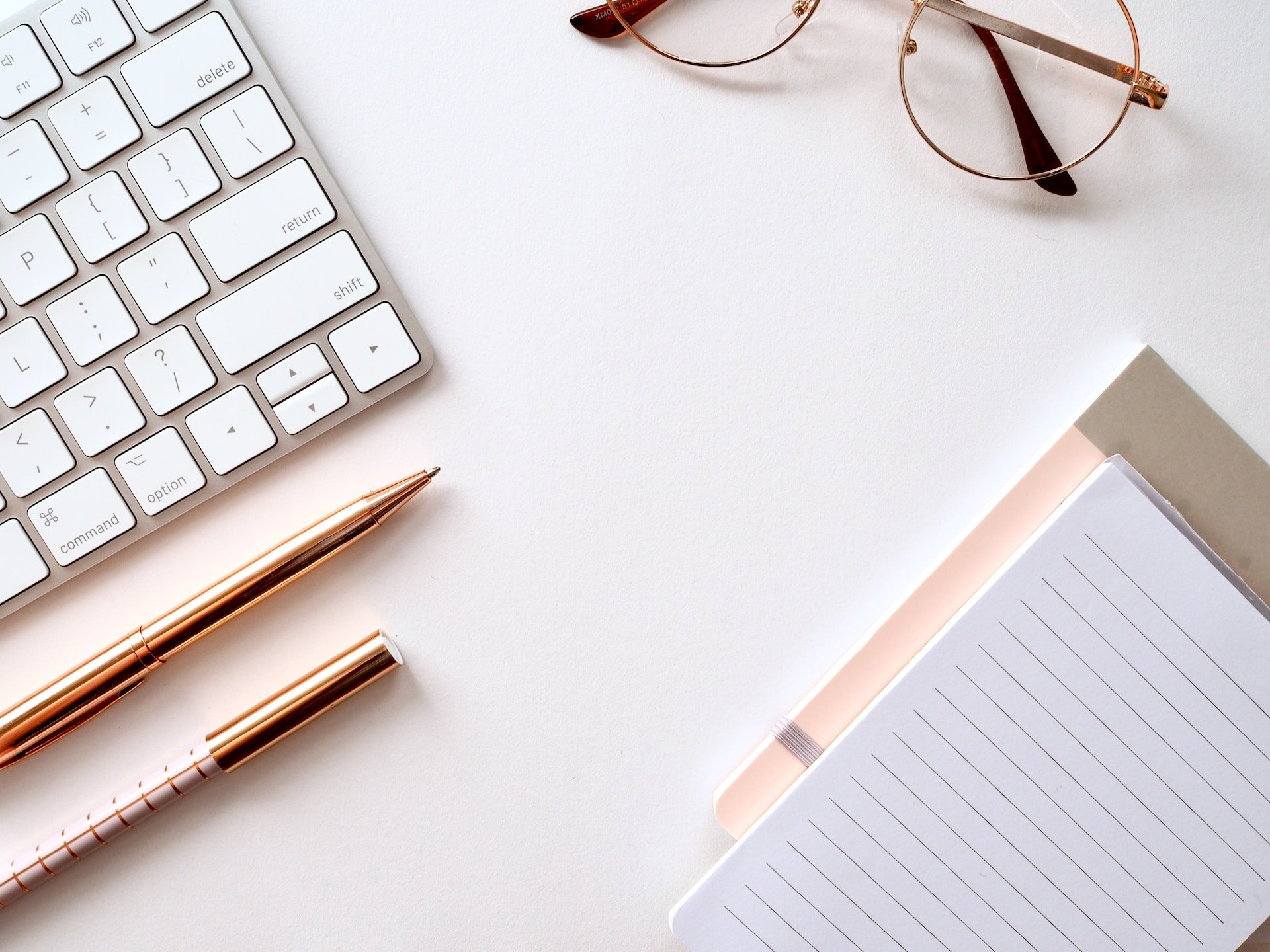 Dynamic Remarketing has been around for a few years now. Thus it is a good time to look back at what we learned about...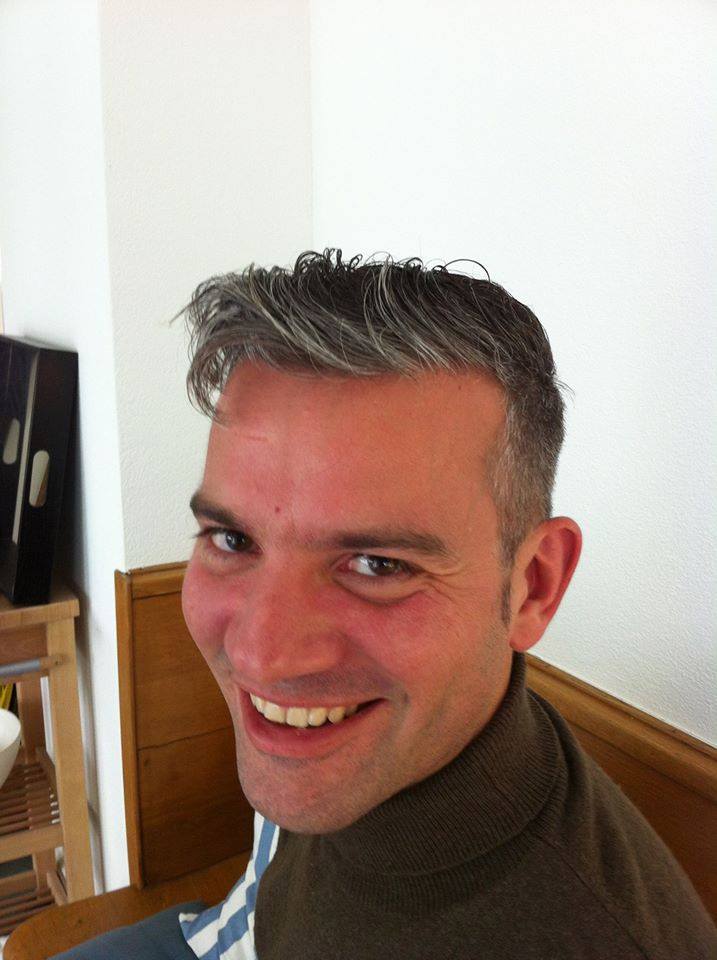 ALEKSANDAR
May 07, 2023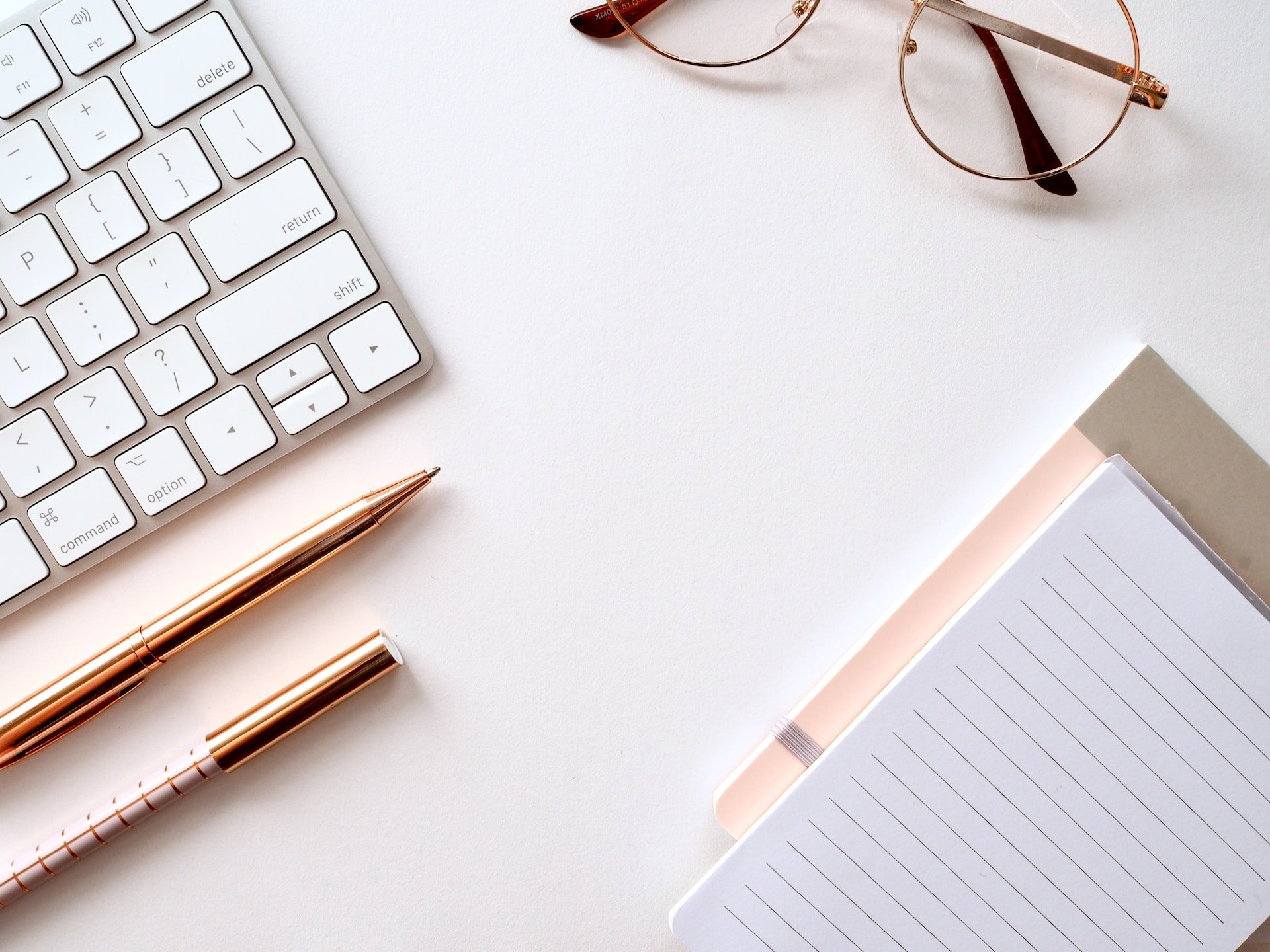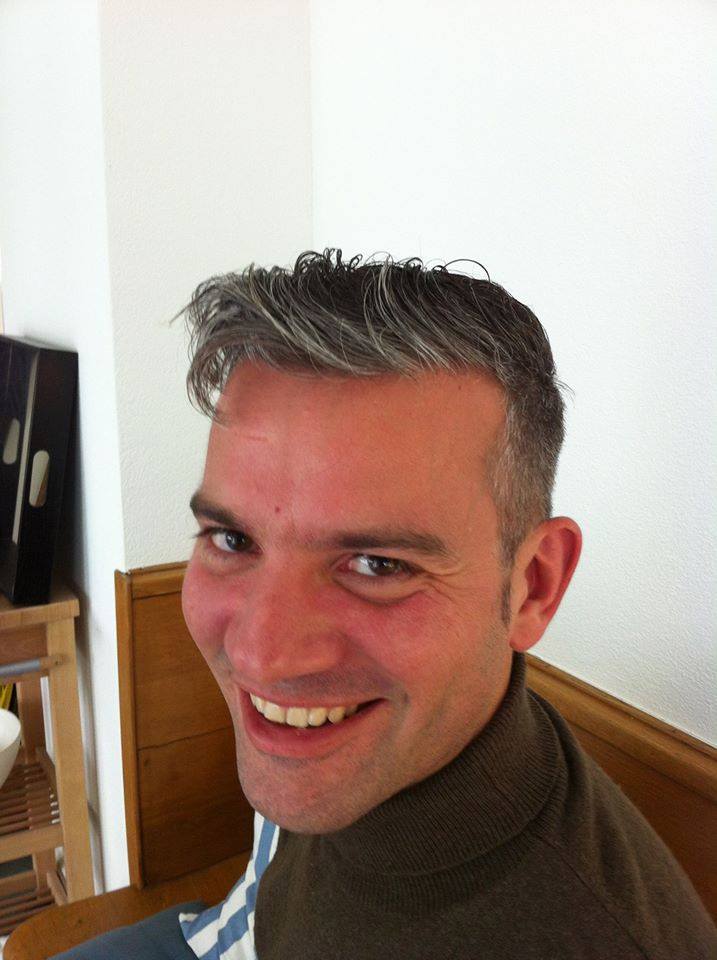 ALEKSANDAR
May 07, 2023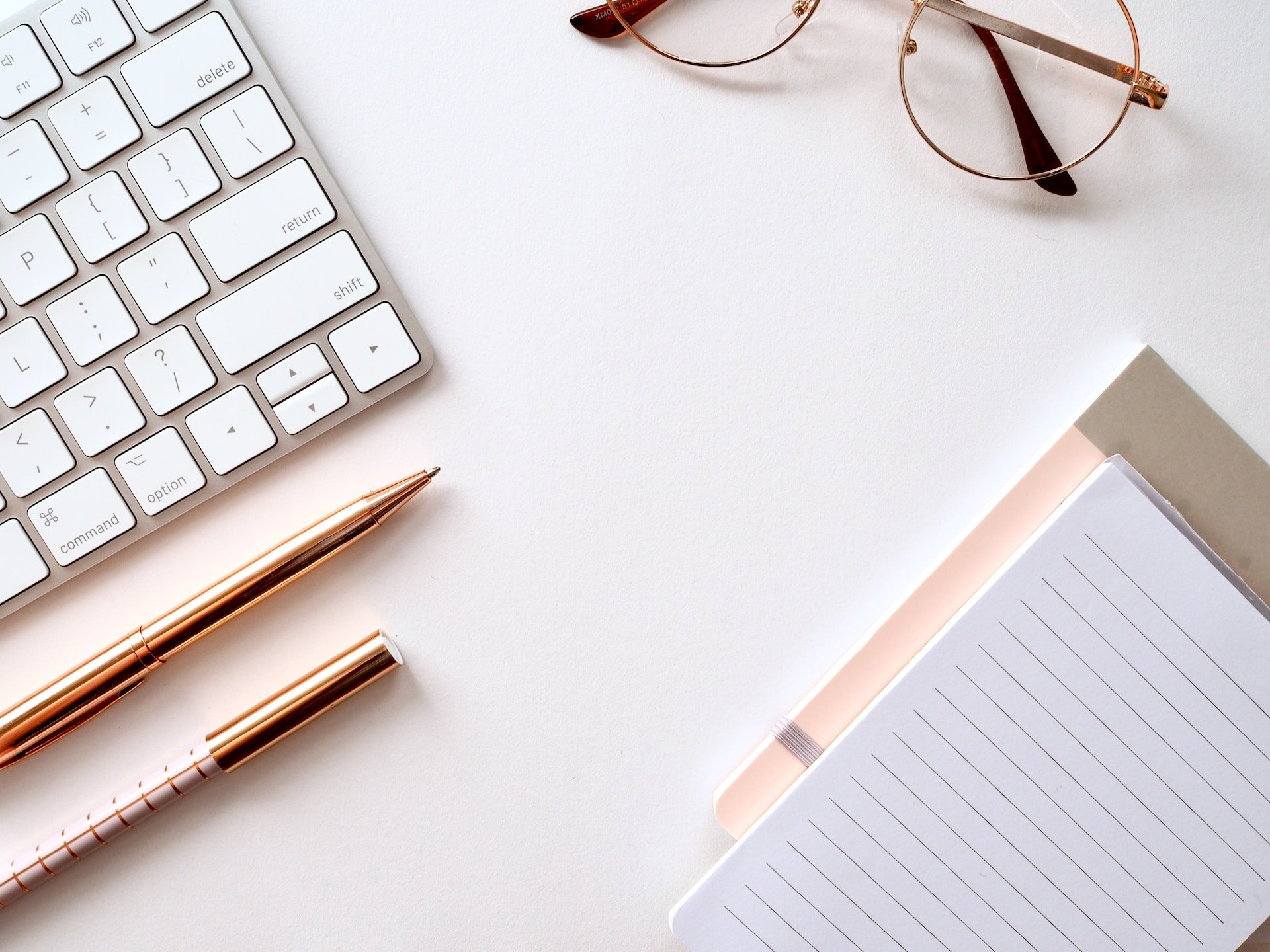 Official HubSpot Solutions Partner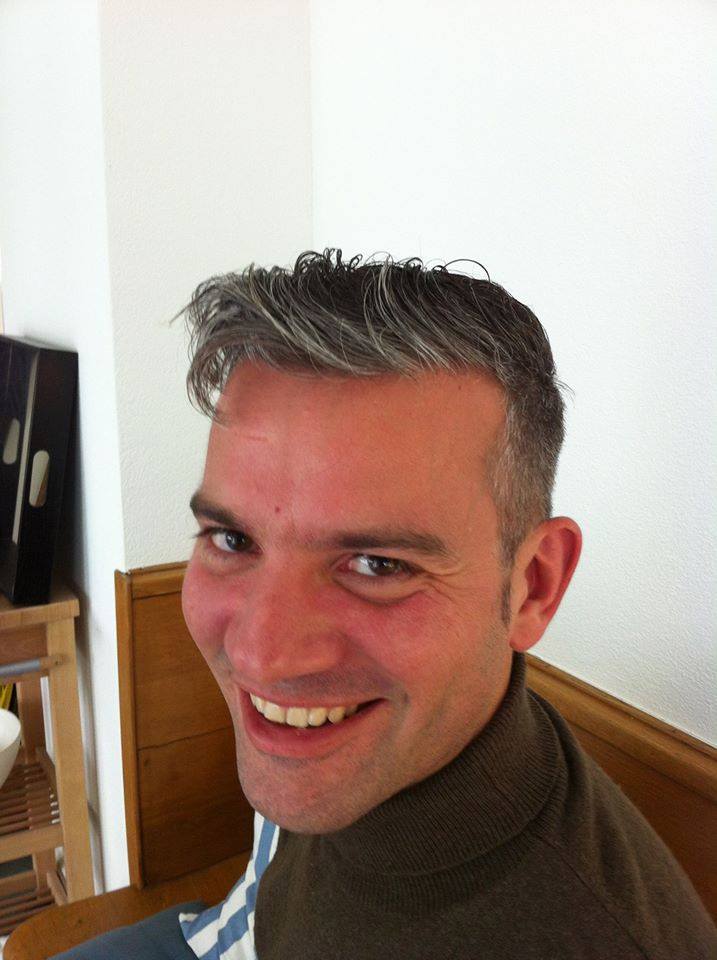 ALEKSANDAR
Sep 27, 2020